Sell your products online. Take bookings. Improve your traffic and generate more conversions.
We've helped our clients increase their sales by 200%
Beautiful E-Commerce Websites with a User-Focused Design
E-Commerce websites should look great and function amazingly. We research and understand your audience from the beginning. So that we can create a unique and enjoyable experience for your customers. Also known as User Experience (UX) Design. We focus on how the user interacts with the website. This helps to drive sales and keep customers coming back. Our E-commerce website designs are also mobile-optimised to allow customers to shop from their smartphones. Another great way to increase your E-Commerce conversions. Overall we aim to create attractive and easy-to-use websites. As a result, we have helped our clients to increase their sales by more than 200%.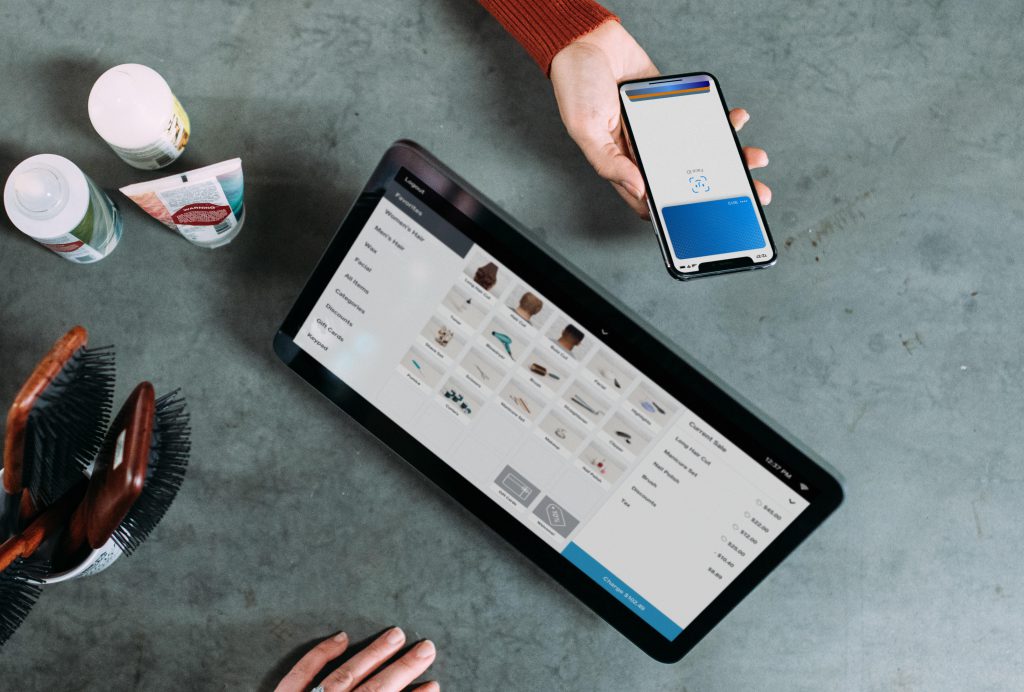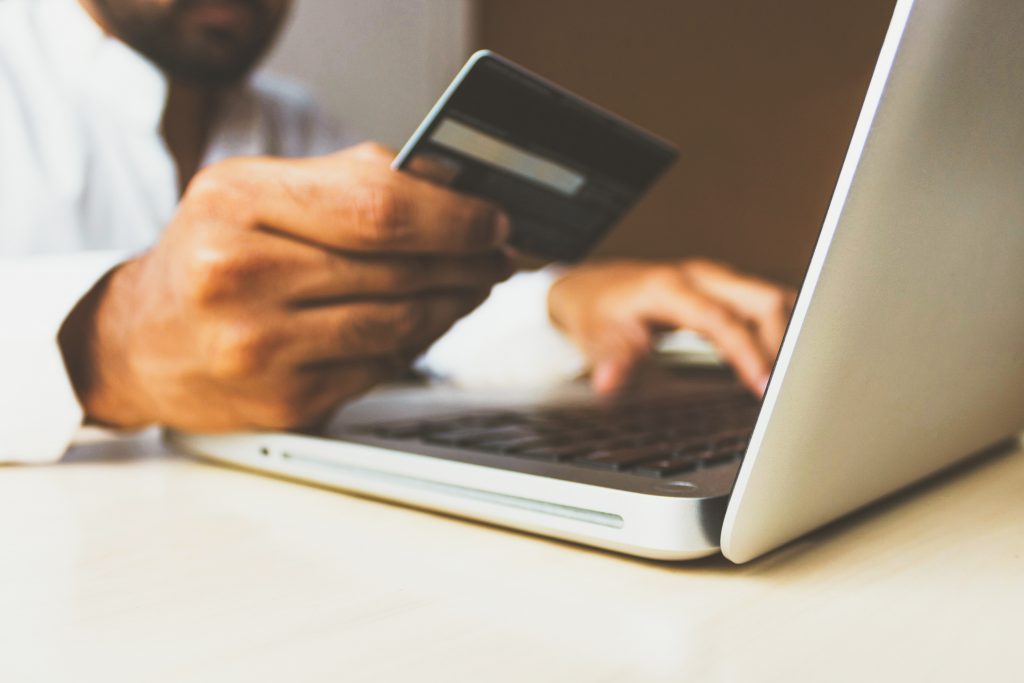 Easily Manage Your Online Shop
E-Commerce That Smoothly Fits with Your Existing Business
If you have an existing physical store, expanding online is a great way to make more sales. Your E-commerce website stock can be automatically synchronised with your physical shop. Automatic stock synchronisation is achieved using a smart EPOS system. You can also start a completely new business online. With an E-Commerce website, you can sell your own products or drop-ship from a supplier. Your products can be easily added and updated, with photos, prices, variable options and more.
And Many Other Useful Features & Options
Do You Want To Start Selling Online?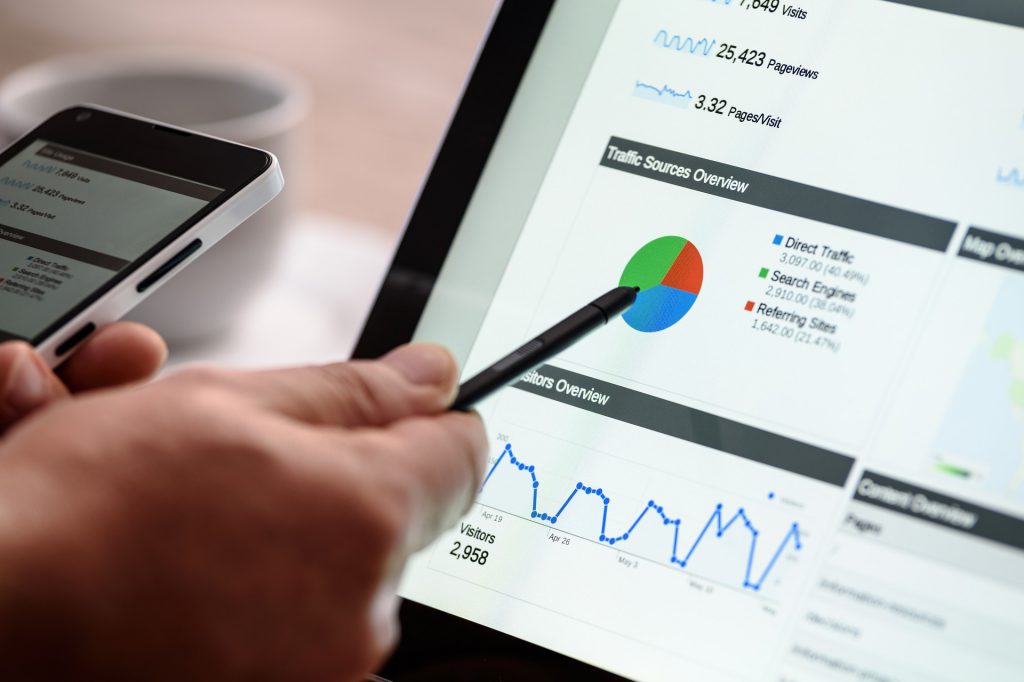 Optimised for More Traffic
We can carry out Search Engine Optimisation on your E-Commerce website, to boost traffic and increase customers. We'll perform keyword and key-phrase research to optimise your content and online presence.
We use different platforms depending on your requirements and can help you choose the right one. But we don't use just any software. Our aim is for your E-Commerce website to be secure, stable, optimised and ready for the future. Therefore, we only use e-commerce software which is reliably tested and secure. Then we optimise that software to do the best job for you. Our team have experience getting the best out of E-Commerce platforms such as: WordPress, Magento, WooCommerce and Shopify.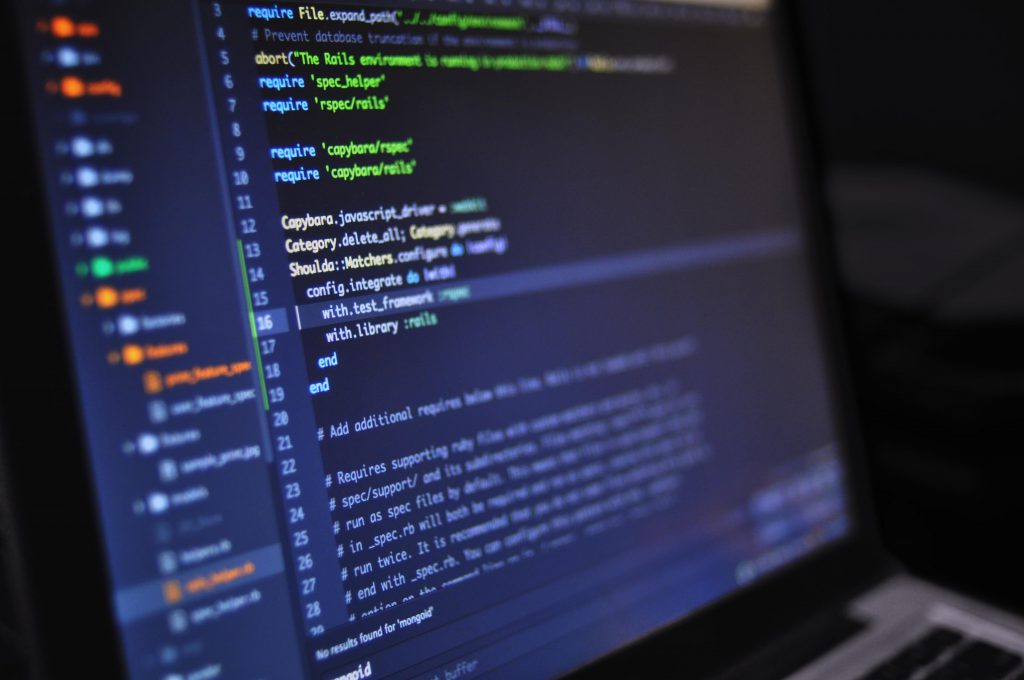 Alternatively, we can develop a bespoke E-Commerce solution for you.  Our developers experienced in integrating payment gateways such as PayPal, with a custom E-Commerce development. Our customers are successfully using our bespoke E-Commerce solutions to drive sales and take bookings.