Awesome bespoke web designs that help your website to stand out. Great user experience for your customers. Mobile website design makes your website looks amazing on small screens too.
Awesome bespoke web designs that help your website to stand out.
The Best Solutions for You
We work with you to understand your business goals and website requirements.
We won't sell you anything you don't need.  Our knowledgable team can suggest a variety of options based on your budget and goals. 
You will have the opportunity to review designs and development at multiple stages during the process so that we can meet your vision.
We will only move ahead with development once we know you are happy with the website design.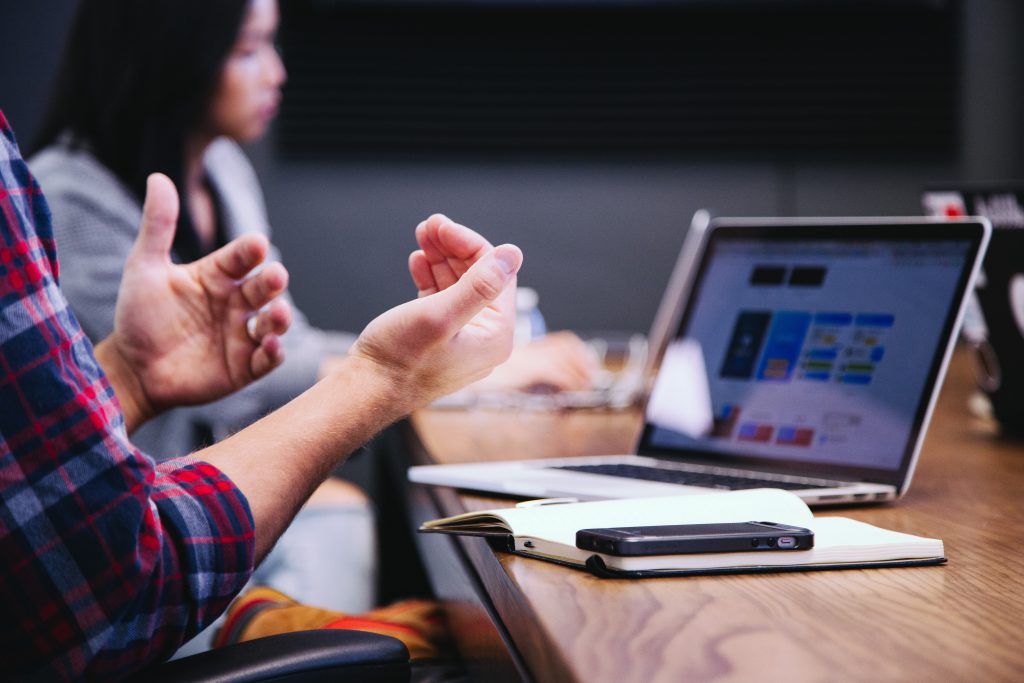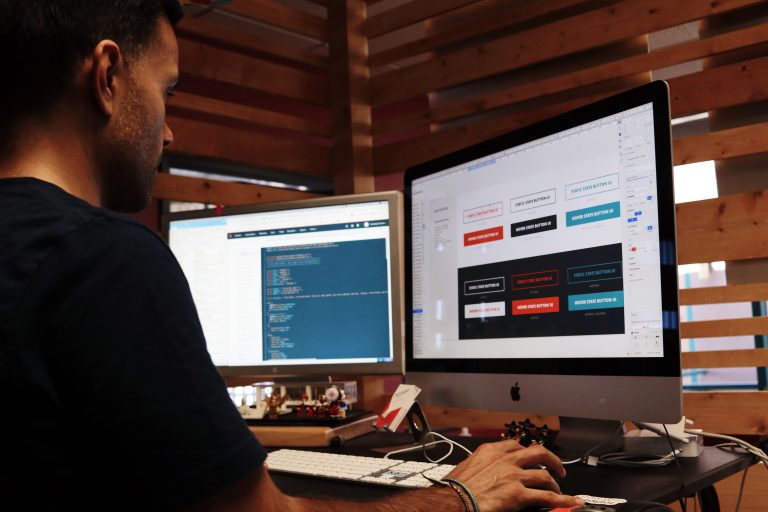 We Do Everything In-House
Our skilled and experienced team are based in Sussex. We keep up-to-date on the best technologies and techniques. We don't outsource any of our website design or web development to third-parties. We always aim to follow industry best web design practices, so that your website is easily transferable. Depending on your budget we can provide bespoke web design or use existing templates customised to your branding. Our web developers use reliable, well-tested and secure software so that you can trust in your website.
The content of your website is important to us. We want your website to be a unique and fantastic experience for your customers, to convert into sales and keep to them coming back. So, we work with you to help you craft the content of your website. 
Search Engine Optimisation (SEO) can also be part of this process, as we identify keywords to boost your ranking. Improving your SEO will help you to reach more customers.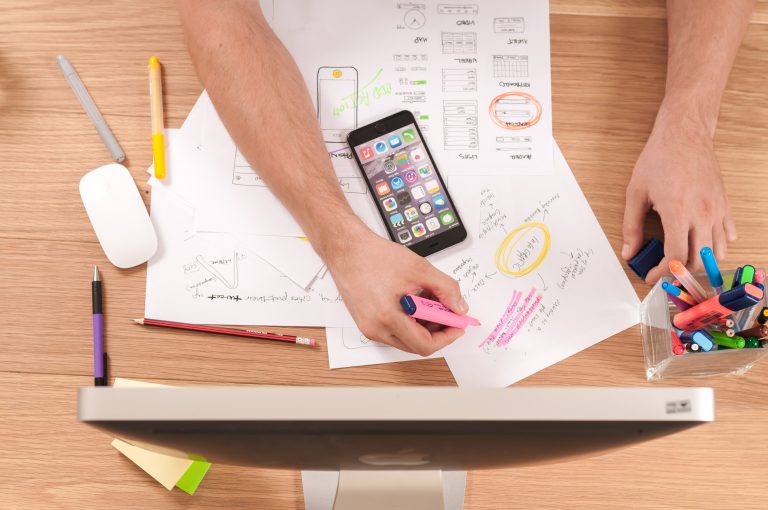 Interested in an awesome website design?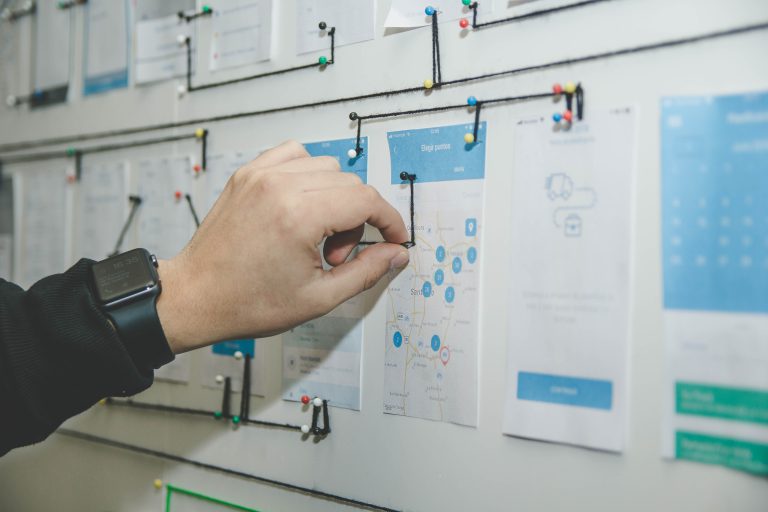 We also have training and experience in User Experience (UX) Design. This means considering the user at all stages of the website design process. Providing a good user experience for your website visitors will ensure your website is effective in getting your message across. Good UX results in the best possible return for you. We will explore and understand the layout of key elements, the colour scheme, the wording and navigation of the website. This will encourage customers to choose your business.
We always design and build websites according to mobile web design principles and practices. Mobile web design a.k.a "Responsive Web Design" means that your website is built to look good and work well on all kinds of devices, from desktops to smartphones. Statistics suggest that 50% of web browsing takes place on mobile devices. A mobile optimised website offers a faster and better experience for your customers.
Furthermore, Google now uses mobile optimisation as a website SEO ranking factor. This is known as mobile-first indexing. If you have an existing website that lacks a mobile design, we can also help you, by building a mobile-specific website for your business.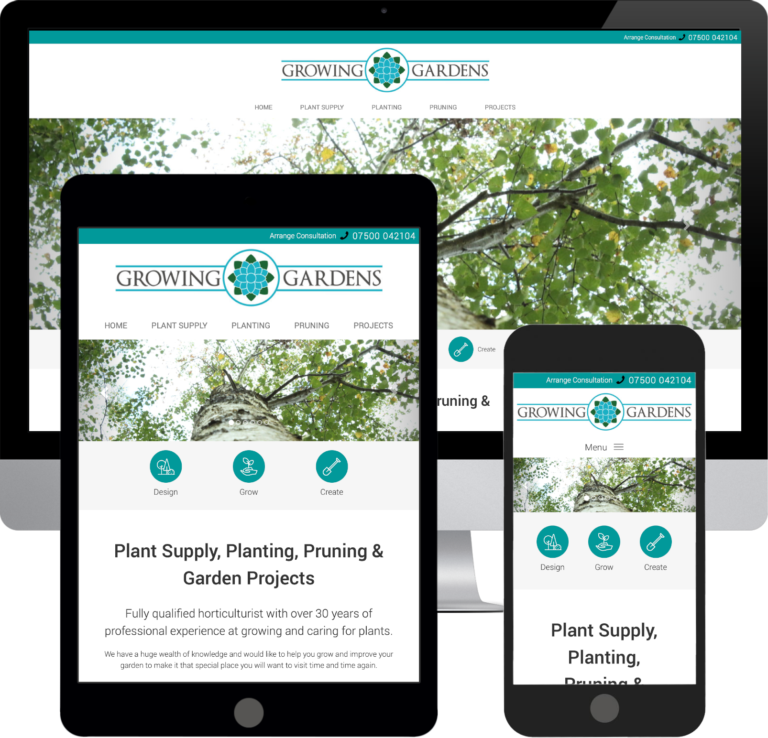 We have created many different website designs for previous projects. Examples of previous designs are shown below. More information about these websites can be found on our portfolio page.