At Pineapple Web Design, we are experienced in a wide range of web-related services. We can take your business through the whole process including web design, software development, internet marketing and content management.
At Pineapple Web Design, we are experienced in a wide range of web-related services.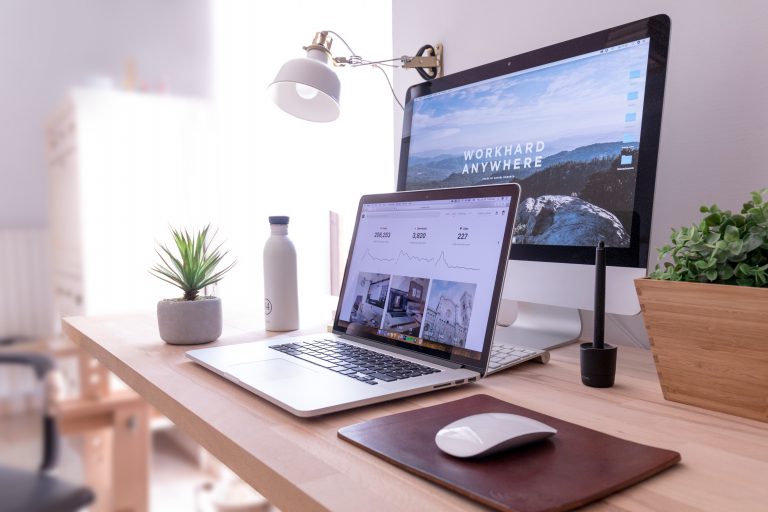 Take your website to the next level with bespoke website design. Designed to look fantastic and improve user experience. Mobile web design will ensure your website looks great and works well on smartphones and desktops. All of our development is performed in-house and we won't try to sell you anything you don't need.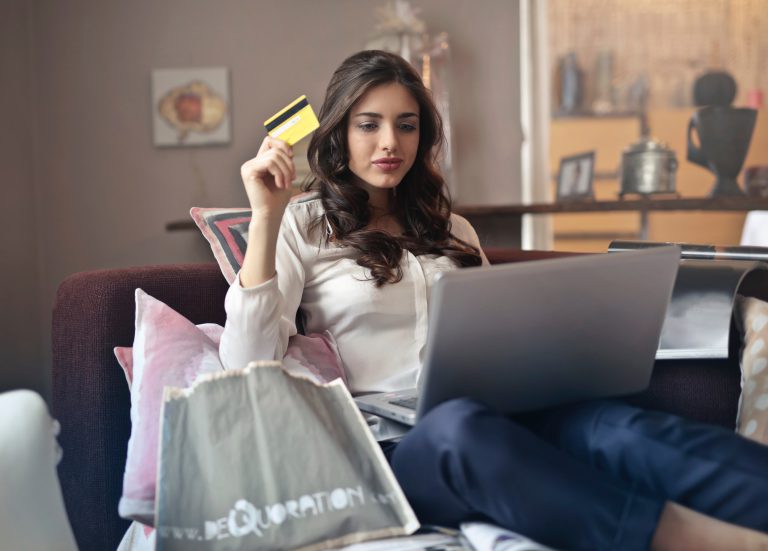 Sell your products online with E-Commerce web design & development. Expand your physical shop online to drive more sales. We can help you choose the right solution for your requirements. All our E-commerce websites are lovingly designed with a user-focus to create more conversions. We will show you how to easily manage your products, sales and customers. We can provide E-commerce SEO to generate more customers. Our team have also created bespoke solutions which are highly successful for our clients.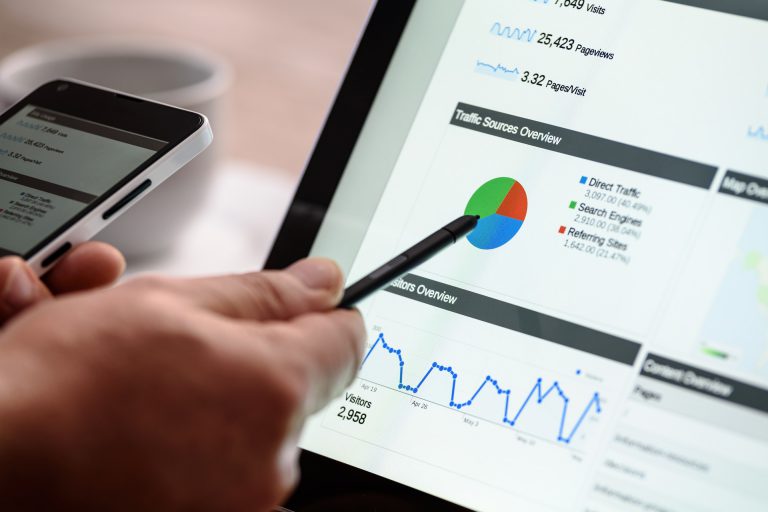 We can help you boost your website ranking through Organic and Local SEO. This will put your business in front of the competition to get more leads and increase your sales. This includes keyword research, understanding the competition, social media engagement, and optimising your website for the best results.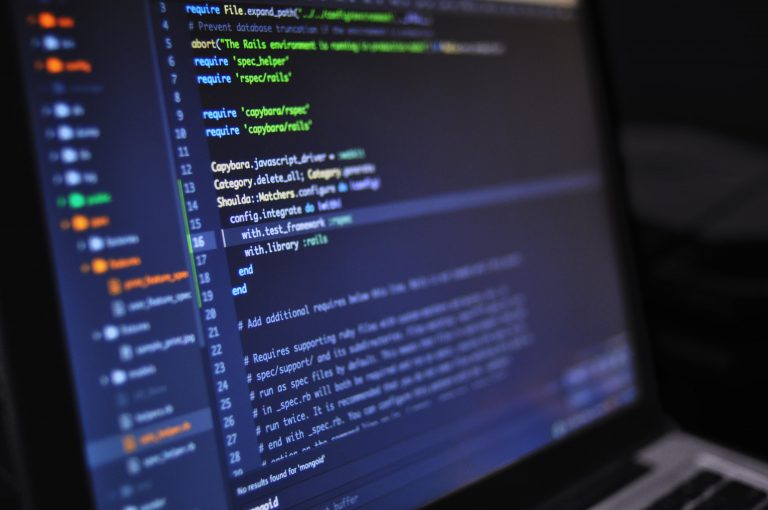 Our experienced team of developers and designers have created bespoke plugins and themes for clients with great success. We have integrated PayPal for a custom booking system. Our custom WordPress theme designs are mobile-optimised and beautiful. With years of PHP and JavaScript experience, we can help you add new features to your existing WordPress website.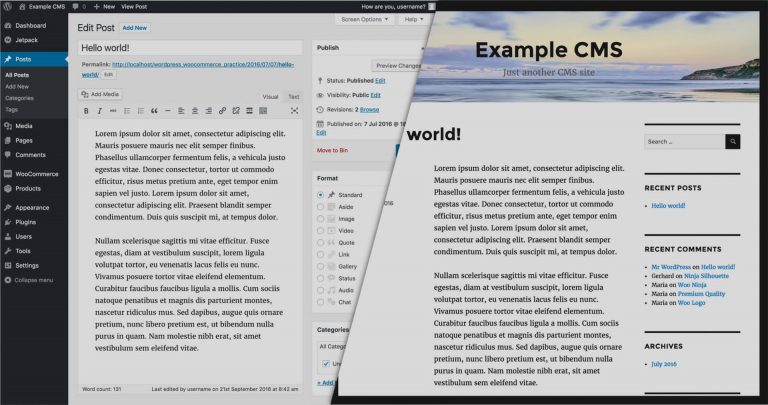 Never worry again about hiring a developer to update your website. We can convert existing websites or build new websites with a content management system (CMS). This will allow you to edit the content of your web pages easily. We provide training on how to keep your website up-to-date. Change website wording, images, videos, layouts, fonts and more.