Business Website Design & Development
Treefirm are experts in tree surgery, tree removal and land clearance. They also provide seasoned logs and wood chippings for garden mulch to their customers. Treefirm had an existing but limited website and came to us for a new and improved website design and development. They were previously using a subscription-based DIY website builder service, but came up against the limitations of this. Treefirm wanted a new modern and professional looking website, so that they could reach more customers and appeal to more commercial clients also.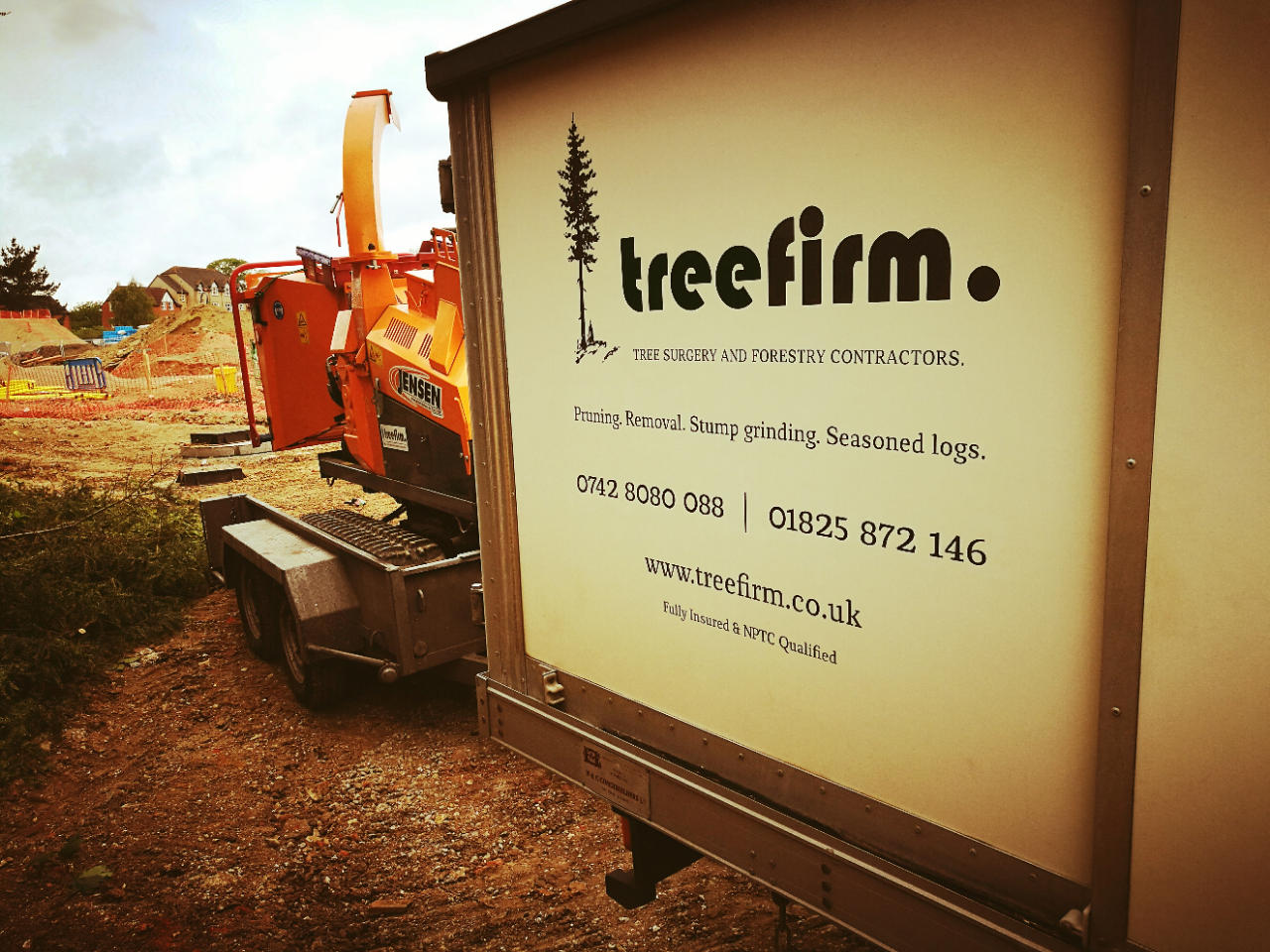 We worked closely with the owner of Treefirm to discover his vision for the new website design and functionality, including sourcing beautiful and meaningful photography for the website. The design was created from scratch to give a professional look, while using the existing branding which Treefirm provided. The design is also mobile-optimised as with all our websites, and optimised for performance and speed to provide a great user experience. We also carried out search engine optimisation (SEO) including rewriting of content to boost the reach of the website and bring in more customers. The website is built in a secure and reliable content management system, so that following training, the Treefirm staff can easily keep the website up-to-date using the page editing system. Overall, the new website has a great professional and contemporary look and feel, and helps Treefirm to expand their web presence and grow their business.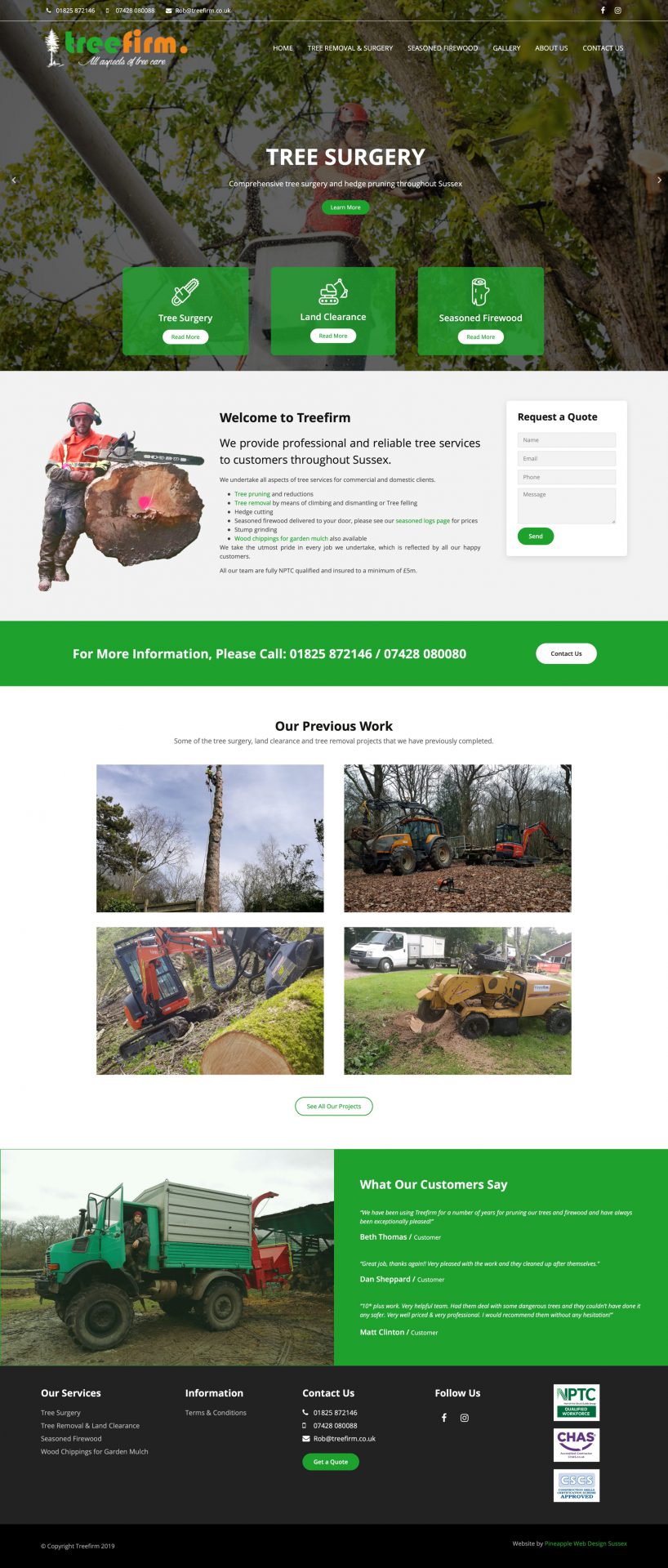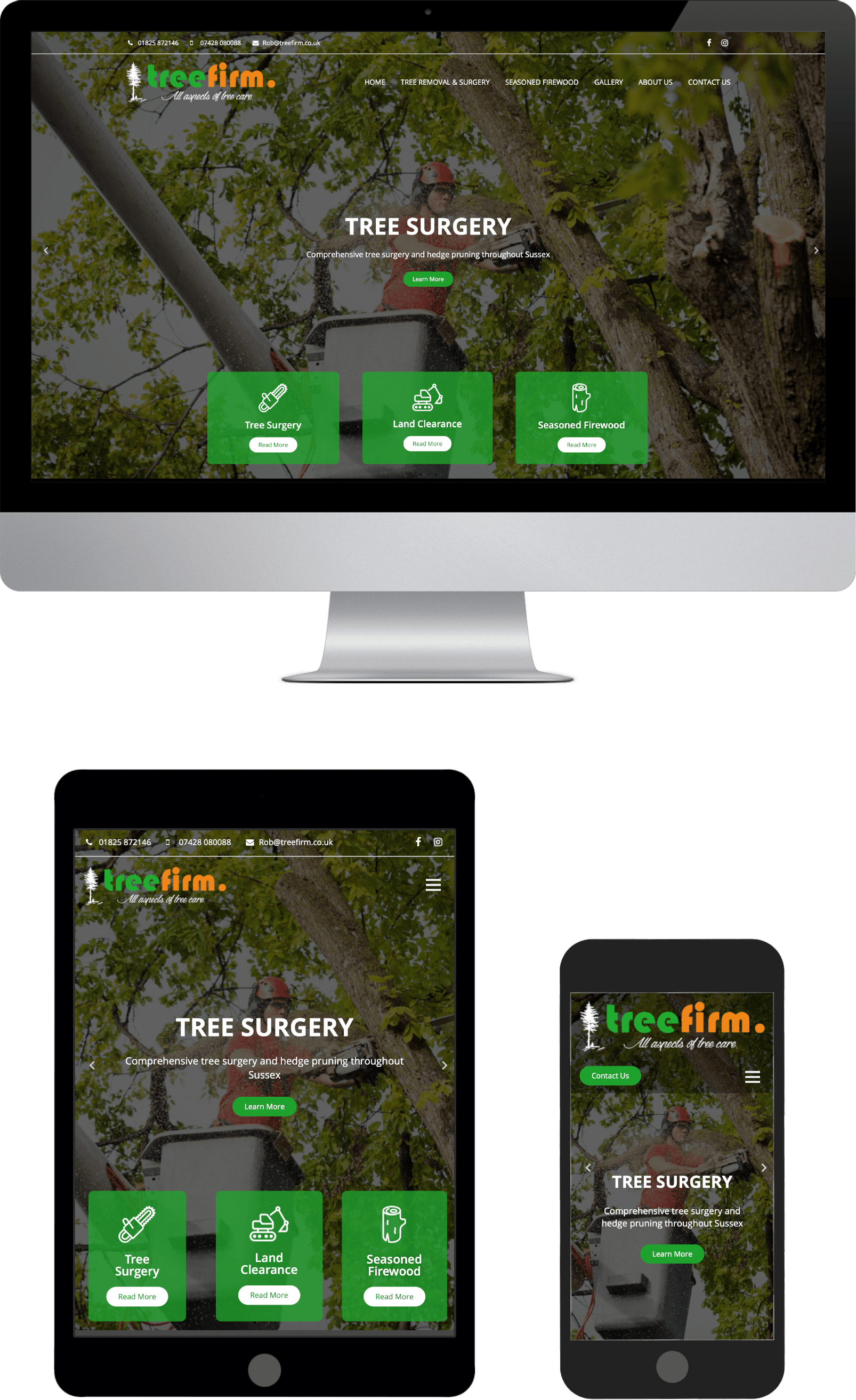 In this project the following services were carried by Pineapple Web Design for the client: