Superhero Pets & The Pet Memorial
Harmony Fund is a U.S. based charity helping animals in need all around the world. Their mission is rescue and care for neglected anumals, particularly in impoverished communities. Harmony wanted a new way to reach donors and share their love for animals, so they approached us with ideas for two new websites. The main idea was for the websites to have a membership enrolment scheme, where donors could share the stories and photos of their beloved pets, while also donating to the vital work of the Harmony Fund. THe superhero pets website should allow pet owners to show that their pet is a superhero, by rescuing other animals in need around the world through their monthly donation as a member. The pet memorial website should allow owners to create a remebrance page for their pet and highlight that even though the pet has passed away, they are still making a positive difference in the world, by donating through their membership to the website.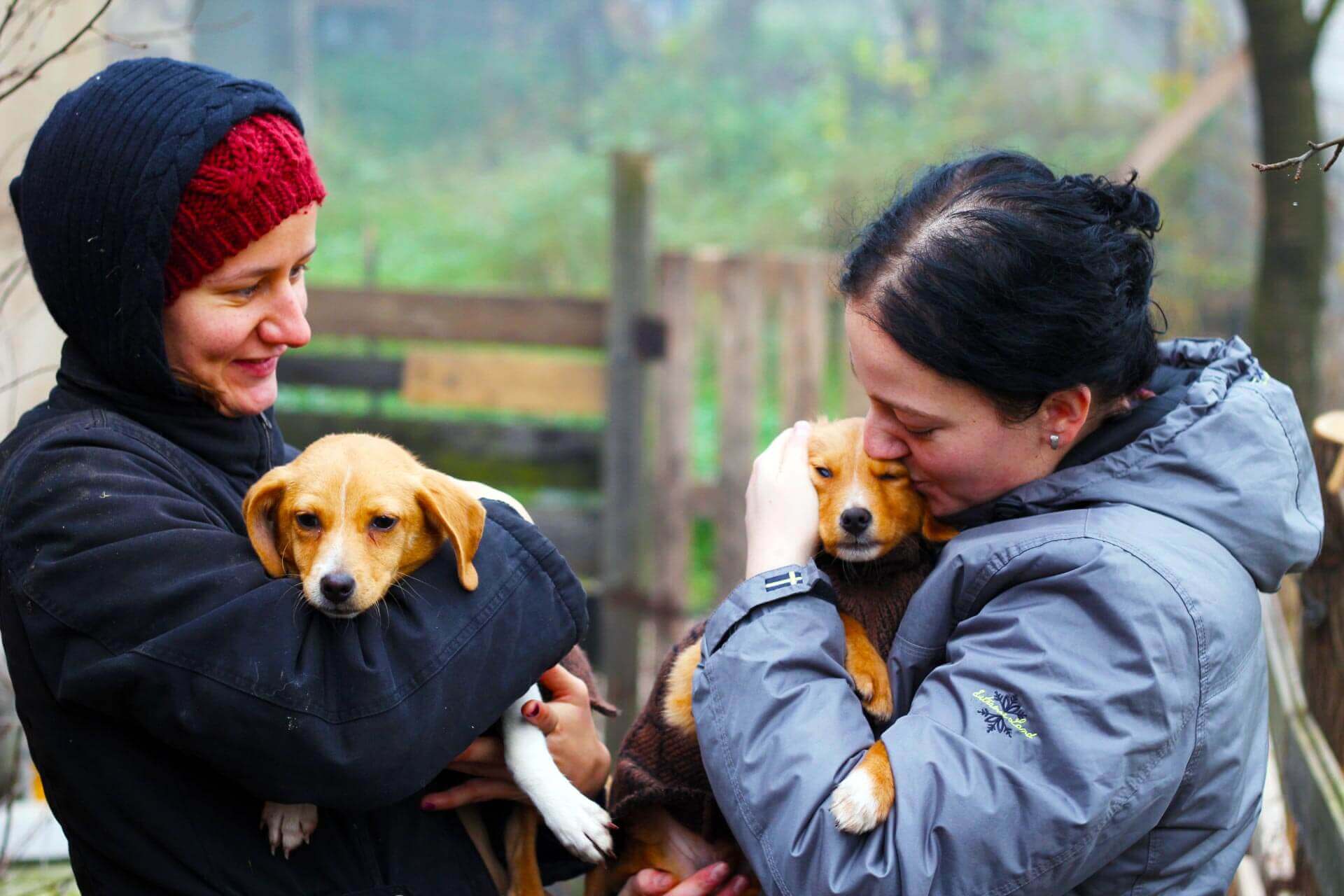 We carefully spent time understanding Harmony Fund's dream for their websites and all the design and functionality that would need to be included. As a result we crafted to beutiful website design around the theme of people's loves for their wonderful pets and their care for all the animals of the world.
Both websites integrate a fully featured membership sign-up, which allows donors to sign up to different levels of membership. Payments are securily taken through PayPal, either as a one-off donation or a monthly recurring memership. The donor can then create a fantastic pet profile showing of everything amazing about their pet. They can choose from a number of profile designs, upload their own photos and write about their pets. The profile pages can then be shared on social media, to help highlight the important charity work that they are helping to support.
Memberships can also be bought as a gift, and we integrated a fully functioning blog to allow Harmony to share news about their latest charity work.
We the websites are optimised for mobile browsing and we carried out SEO work to help the websites stand out. Harmony Fund can easily keep the website up-to-date through the use of the drag-n-drop visual editor which we integrated into the content management system.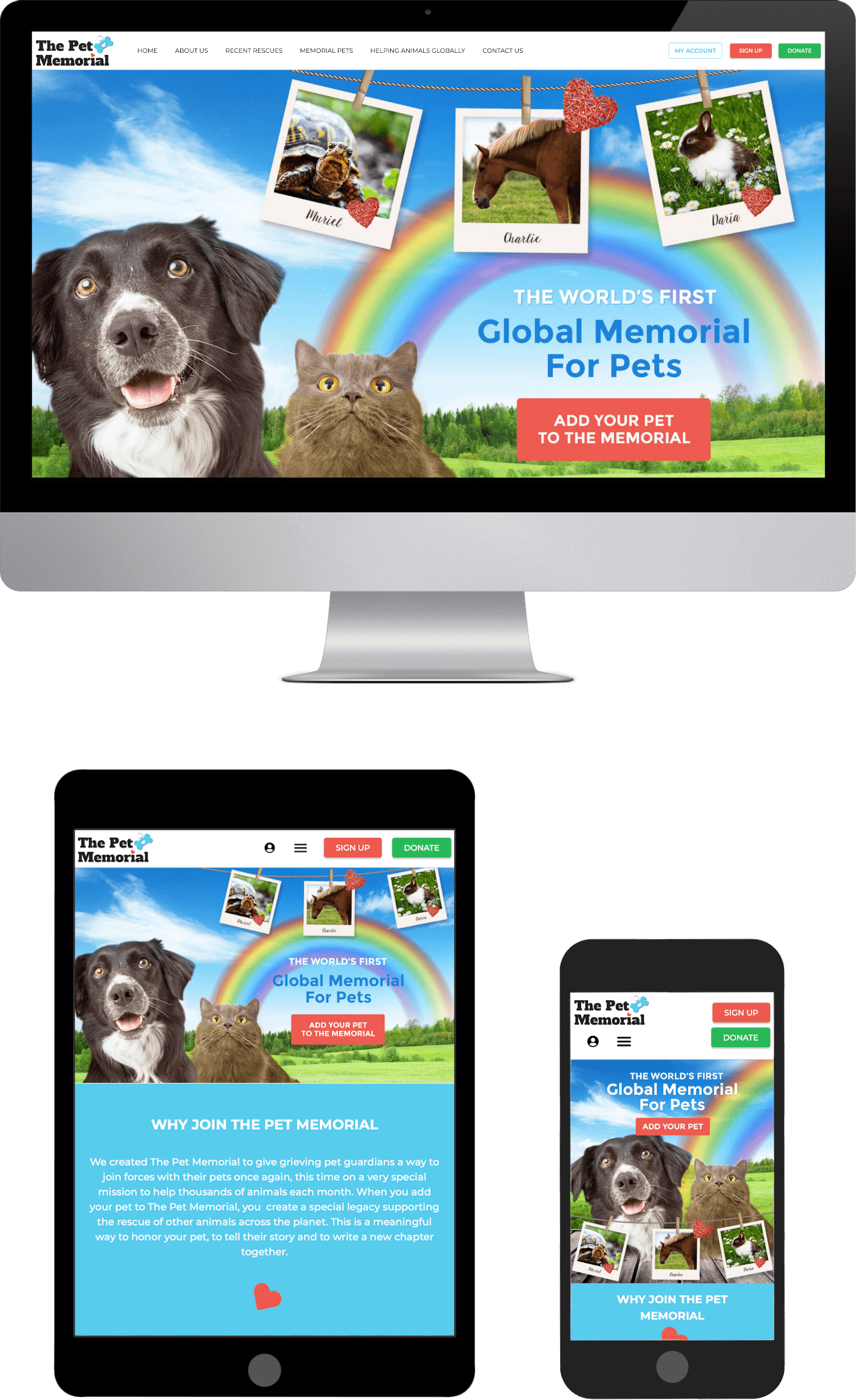 In this project the following services were carried by Pineapple Web Design for the client: