Professional Dental Advice Service
Ask Your Denstist is an online live chat where users can receive dental advice from qualified and experienced dentists. Visitors to the website can speak to a dental professional online immediately, or book a future appointment for the online chat at the date and time of their choosing.
Ask Your Dentist contacted Pineapple Web Design because their existing website, although functional, needed a complete design overhaul. They requested something that would catch the eye of potential customers and be very easy to understand and use. Also, the website needed to be extendible in the future, should they wish to add new features.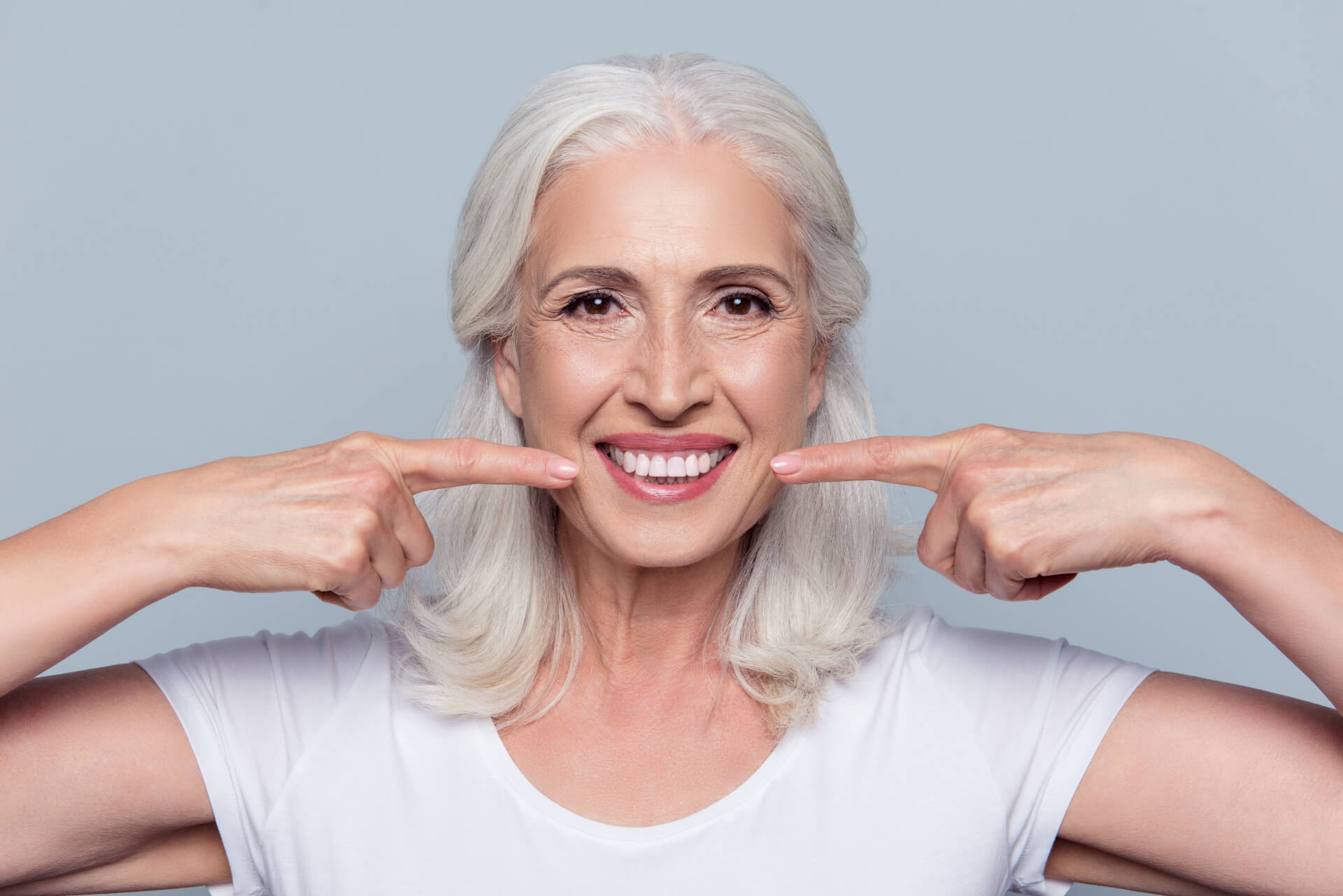 We created a completely new bespoke website design from scratch, inspired by the theme of patient care. We wanted to give the impression of a calm and helpful environment. Hence the use of peaceful colours and plenty of white space.
The website design is fully mobile optimised and retains the functionality of the previous website, but with a completely new and inviting exprience. We also made sure that the website is editable, so that Ask Your Dentist can keep the website up-to-date. We also carried out SEO to improve the search ranking of the website for the target audience.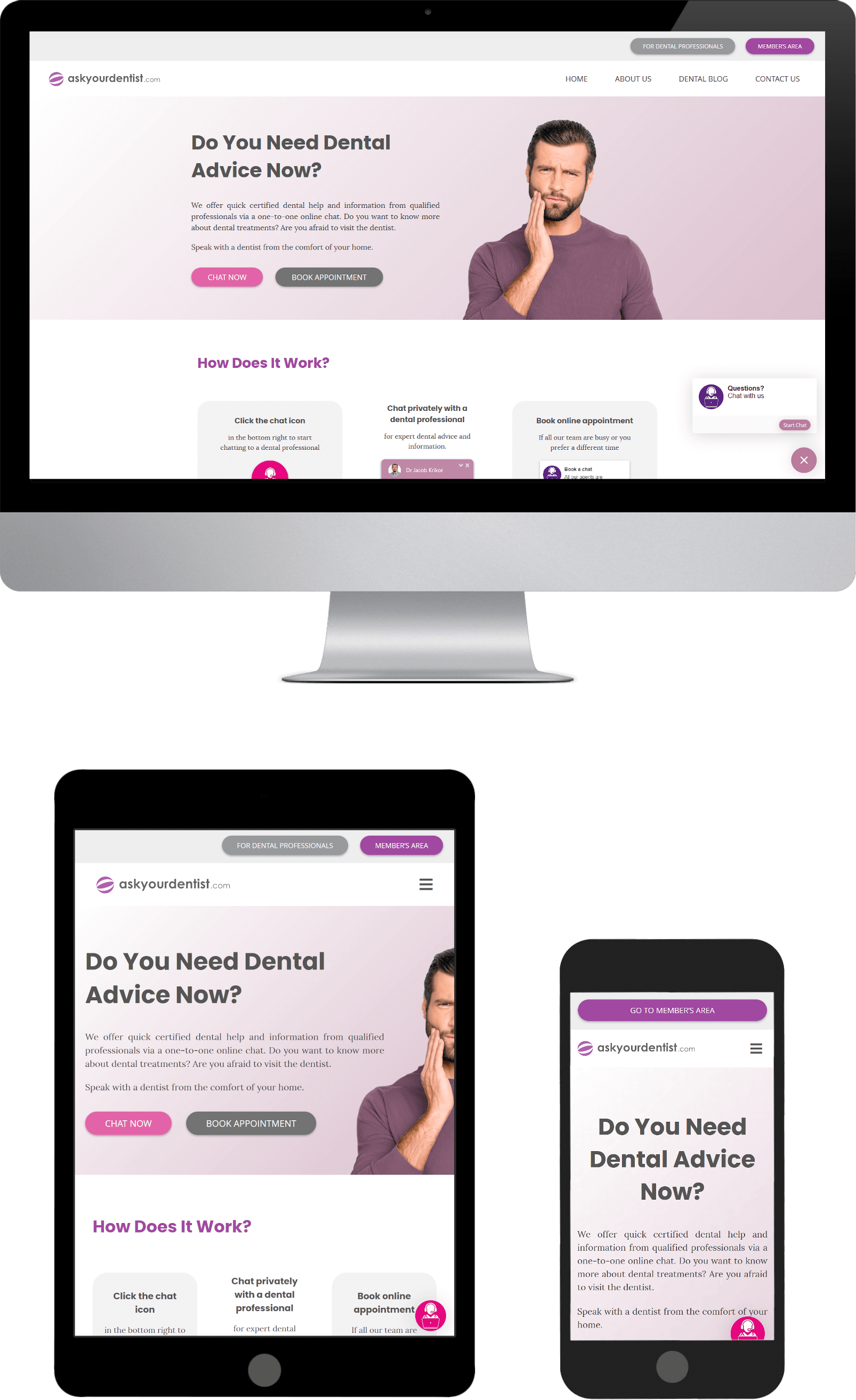 In this project the following services were carried by Pineapple Web Design for the client: